When it comes down to it, 2012 was really and truly a great year for music – especially when it came to the ladies. This year tons of up-and-coming women made their mark in electro, dance, and pop, and so many released amazing albums. To celebrate the end of the year, here are Electrocutie's Top 5 Albums of 2012. Enjoy!
Marina and the Diamonds – Electra Heart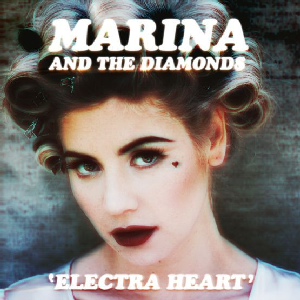 On her highly anticipated sophomore effort, UK export Marina and the Diamonds ditched the defining quirky indie piano-pop of her debut album 'The Family Jewels' and instead twirled dramatically, prom gown and all, into the twinkle of electro-pop on her shimmery concept album 'Electra Heart.' The album was a surprise (or not-so-surprise, for diamond devotees) sleeper hit, brimming with the kind of smart, frothy synth-pop that is both thought-provoking and fluffy. In other words: pop idol/idle perfection.
Standout tracks: "Primadonna," "Teen Idle," "Power and Control," "How To Be A Heartbreaker"
MNDR – Feed Me Diamonds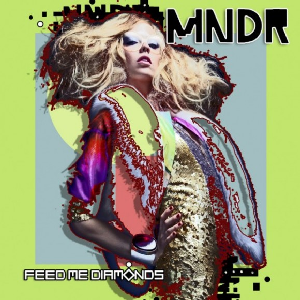 On her somewhat under-the-radar debut 'Feed Me Diamonds,' New York City electro artist MNDR – nee Amanda Warner – offered a near-flawless record rife with infectious, emotional pop hooks set against chilled electro beats and new-wave synths. Seamlessly mixing style with substance, MNDR was able to artfully create a striking, highly emotive pop record which packed a political punch (MNDR dips into everything between the Patty Hearst and China's economy) along with its earworm club-ready indie beats.
Standout tracks: "#1 In Heaven," "I Go Away," "U.B.C.L.," "Faster Horses"
Ruby Frost – Volition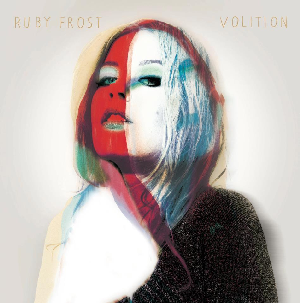 The crystalline debut album from New Zealand artist Ruby Frost was one of the most lyrically rich releases of the past year, with indie-minded poetic imagery and lush, mystical harmonies laced throughout to create a magical, immersive listening experience. Along with her poignant lyrics, sparkling electronics, and quirky melodies, Ruby Frost created a glossy, whimsical storybook of quirky, smart synth-pop on 'Volition,' an album we've had on repeat ever since it dropped this past summer.
Standout tracks: "Porcupine," "Water To Ice," "Odyssey," "Young"
Zowie – Love Demolition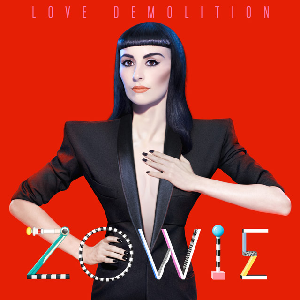 Punky pint-sized New Zealand pixie Zowie dropped her first album, 'Love Demolition, this past year, a punchy, rhythmic electro-pop record overflowing with brash declarations, energetic electronics, and aggressive hooks all anchored by an edgy, percussive rock n roll soul. While heavily inspired by 80′s new-wave, the album also had a spaced-out futuristic vibe, making it sound both familiar and fresh at the same time. Smash it!
Standout tracks: "Smash It," "Love Demolition," "King Of One Thing," "My Calculator"
Rebecca and Fiona – I Love You, Man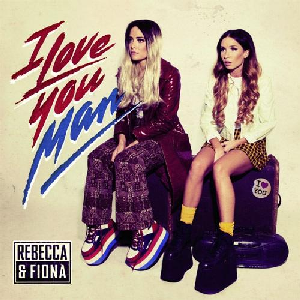 Even though the debut from Swedish DJ duo Rebecca and Fiona technically dropped in late 2011, it released officially in the States in the summer of 2012. The hardcore EDM release centered around throbbing beats, heavy four-on-the-floor techno beats, and repetitive, infectious vocals, making for a rollicking electronica album reminiscent of 90′s girl power but with a very sexy, very modern Ibiza makeover.
Standout tracks: "Giliap," "Jane Doe," "Dance," "Bullets"
PS: Stay tuned for an amazing giveaway of three of these favorite albums of mine coming this week! Have a happy and music-filled New year!