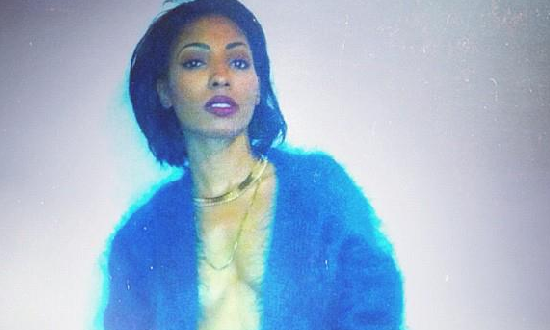 Indie dance diva Wynter Gordon is gearing up to release her second installment in the 'Human Condition' EP series, this time as part of the 'Sanguine' collection. Up first is "TKO," a hectic, high energy, aggressive electro track with fuzzy bass and ear-worm vocals.
Similar to the song itself, the video is equally as frantic and fast-paced, showing Wynter stomping around the LES and Chinatown like a madwoman. Take a look:
Visit Wynter online here.