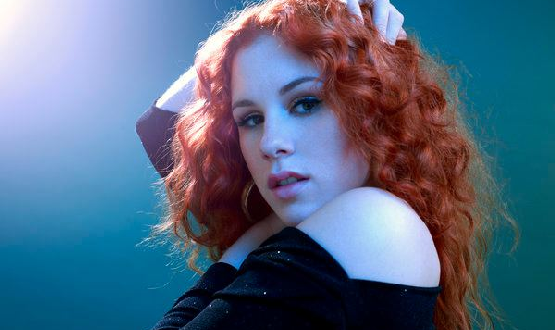 British electronica pop cutie Katy B surprised fans today with one helluva present: a flawless brand new dance-oriented EP titled 'Danger.' Katy, who is expected to release her highly-anticipated sophomore album next year, dropped the free-download 4-track EP today which includes guest appearances and production by the likes of Jessie Ware, Diplo, Iggy Azalea, and more.
'Danger' explores, well, dangerous territory for the petite dance-pop diva, veering away from the smooth 90′s dancefloor vibes of Katy's defining debut album with a newer, more frantic flashing-lights, r&b-infused electro sound. Take a listen:
Visit Katy B online here to download the new EP.