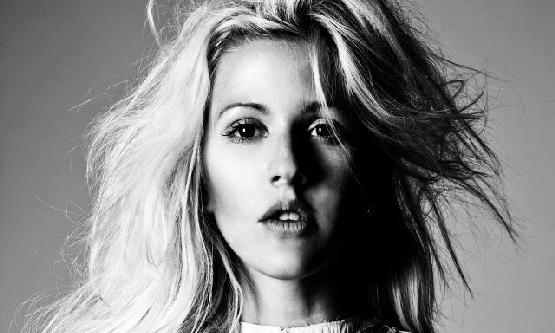 Ellie Goulding, whose stunning sophomore record 'Halycon' dropped just a few precious weeks ago, has chosen the equally stunning fan-favorite track "Figure 8" as her second single. Yesterday, Ellie dropped the music video for the sweeping, melancholic electro-pop song, which features the ethereal songstress tossing and turning in bed over a love gone awry.
The clip is a sad, passionate exploration of the absolute agony one feels over a harrowing breakup. It's hopeless and hopeful all at once, and sees the singer aching and vulnerable in a way most performers would dare not attempt. Watch below:
Visit Ellie Goulding online here.