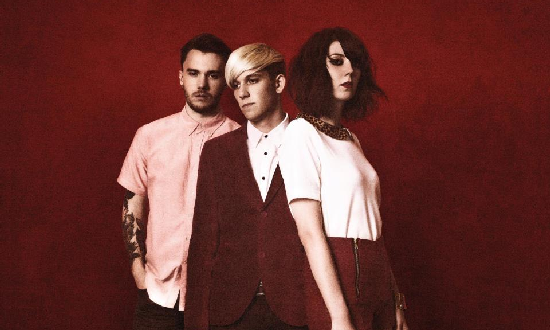 British electro pop-noir trio The Good Natured dropped a brand new single this week, the first off their upcoming debut album due out in 2013. Fusing dark melodic pop with high energy trip-hop synths, "5-HT" is instantly mind-numbing in the best way possible, burying itself deep into the listener's brain and refusing to budge.
Named after the bodily chemical the releases serotonin to the brain, the fuzzy, frantic single is a welcome return for the band, and a promise of very good things to come. Take a listen:
Visit The Good Natured on Facebook here.