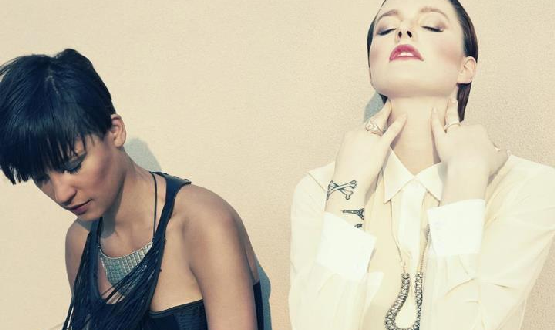 Swedish electro-pop duo Icona Pop's brand new 'Iconic EP' was released today, including a handful of brand new tracks and fan favorites. In celebration of the release, we're sharing with you this exclusive audio interview with the iconic girls from fashion week last month. Curled up in the lounge of the chic Mondrian Soho in NYC, we had tea and girl talked about the EP, how the girls met at a party, their love for fashion, and much more! Check it out:
If you're in NYC, don't forget to check out Icona Pop as they play CMJ this week:
10/17 (8 PM) – Glasslands
10/18 (12 AM) – Santos Party House
10/19 (8 PM) – Brooklyn Bowl

'Iconic EP' is out now on iTunes, so pick it up! Visit Icona Pop on Facebook here.