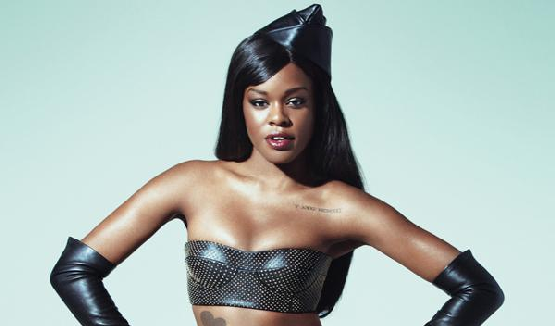 Harlem-bred rapper ingenue Azealia Banks unleashed the video for her latest single "1991" today, the smooth, pulsating, 90′s throwback jam off her titular '1991' EP from this year.
In the video, Banks channels Madonna and Crystal Waters, complete with pantsuit and black leather bra top, flaunting and strutting her stuff like a true urban-dance diva. Take a look:
Also, if you missed it a few weeks ago, check out her super fierce video for "Van Vogue," the percolating, 90′s tinged funk-house track also off '1991.'
Visit Azealia Banks online here.