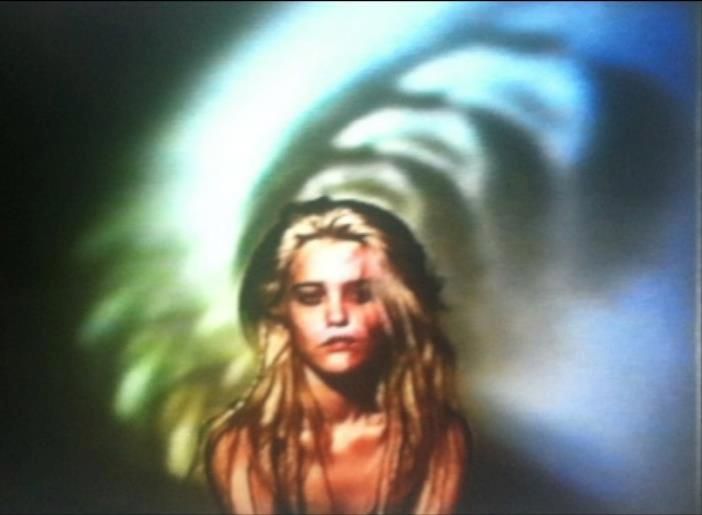 Indie-pop darling Sky Ferreira unveiled a brand new track this week, the lush, slow-grooving throwback jam, "Everything Is Embarrassing," off the release of her upcoming October 2nd EP, 'Ghost.'
While Ferreira has dabbled mostly in twinkling electro-pop ("One") and grungy alt-pop ("Red Lips"), this new release – a collaboration with Blood Orange – finds it footing somewhere between smooth r&b and late 80′s freestyle pop-soul, featuring echoed vocals, light piano chords, and subtle production. And while the track is clearly not crafted for commercial impact, there is nothing to be embarrassed about when it comes to good ol' pop.
Take a listen:
Visit Sky Ferreira on Facebook here.